FPGA Arcade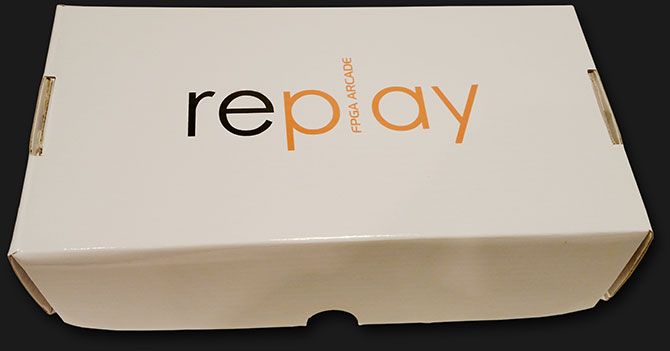 It has finally arrived!
At first I looked forward to the Natami to be released but since it was put on hold/cancelled I had to look for another FPGA-project. At Datastorm I started to talk to Mike that are the mastermind behind this neat peace of hardware and as we both had a few beers in our system we agreed that I would buy the sample that he brought with him.
Sadly this never happened since I had to skip the last day due to an instructor update that I also attended to the very same weekend. Anyway, after almost exact one year I can here by say that I'm a proud owner of a FPGA-Arcade.
It will primarily be used with an Amiga AGA core but I might also try other cores. The next project here will be to find a suitable housing.
You can read more about the FGPA Arcade here.
Pictures of the beauty