CV64/3D and Switch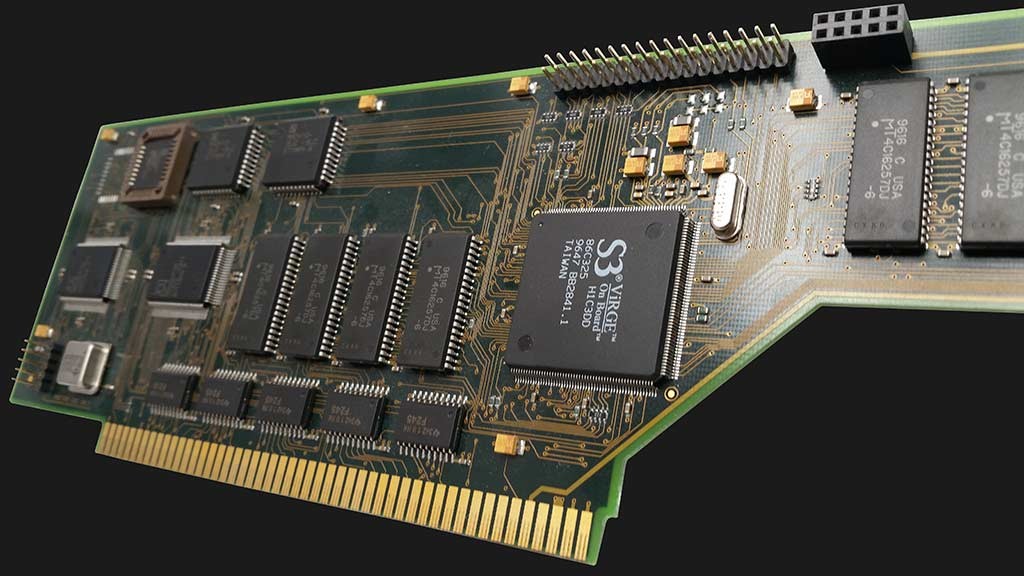 So I'm on my third batch of Ratte Auto Monitor Switches and has now almost soldered 60pcs in total of this neat little piece of hardware. Everytime I'm phased with a challenge ans this time I was asked if I could arrange a RTG cable between the Ratte Auto Monitor Switch and the internal IDC-10 connector on a Phase5 Cybervision 64/3D.
It was not an easy task to find any information on the pinout for the IDC connector on the CV card. But lucky me, I have a friend that actually had one CV64/3D that he did not use at the moment (thank you mr Lisardman).
The result was the following pinout.
[imageeffect url="https://www.ikod.se/wp-content/uploads/2016/02/CV64-3D-PCB.png" type="" width="905″ height="318″ align="aligncenter" target="_self" lightbox="yes" overlay_state="hover" alt=""]
Click for Zoom
If you are familiar with the pinout of the Ratte you will soon find that the one on CV64/3D is very similar. The connector is mirrored and can be made really short. The challenge was to not make it hard to work with and that is easily avoided by separate each cable.
When I tried to mount the Ratte Auto Monitor Switch in the place where the CV64/3D are placed, I was amazed how well it fitted there. There was plenty of room and the installation of it was very easy. The only thing that could be a problem was if the cable was not twisted in so the pinout matches.
See below for more pictures.