Insert Disk 2
Yet another great album from Instant Remedy has been released in the days on Spotity.  Enjoy 12 new masterpieces of old hits on Amiga that has been remade and mixed by Instant Remedy and Peter W.
If you have a Spotify account, you can click here for a direct link to the playlist.
Please note that the link opens in a new window.
[two_columns ]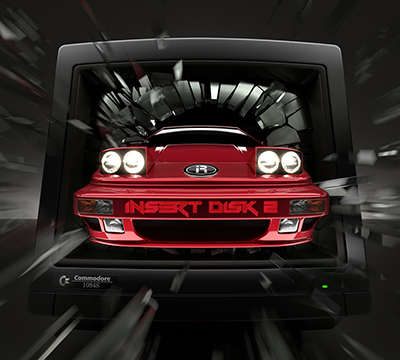 [/two_columns] [two_columns_last ]

Battel Squadron Ingame
Lotus Turbo Challange
Paranoima Cracktro "Ready"
Seven Gates of Jambala
Jochen Hippel Megamix
Lost Patrol
Project X
Chris Huelsbeck Megamix
Battle Squadron Game Over
Full Contact
Turrican "The Tower"
Pinball Dreams "Nightmare"

[/two_columns_last]