Amiga on Spotify

For those who want to tune in some really good classic Amiga music on your smartphone, home entertainment system or computer you can now find two really good albums on Spotify. One is the newly re-made album by Allister Brimble and the other is a mix between different artists.
[two_columns ]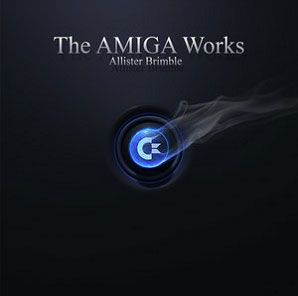 [/two_columns]
[two_columns_last ]

Alien Breed Prelude
Assassin
Assassin Hiscore
Zeewolf
Overdrive (feat. Clive Burnage)
Project X
Project X Old Times (feat. Chris Huelsbeck)
Sexy Robot
Troddles Title
Body Blows Galactic
Full Contact Title
Full Contact Menu (feat. Jimmy Fredriksson)
Spellbound Dizzy
Alien Breed
Superfrog Title
Superfrog Woodland
Superfrog Spoky
Superfrog Funpark
Superfrog Ancient
Superfrog Iceworld
Superfrog Space
Dojo Dan
Alien Breed II
Subwar 2050
Alien Breed Tower Assault
The Amiga Never Dies
Alien Breed Finale

[/two_columns_last]

[two_columns ]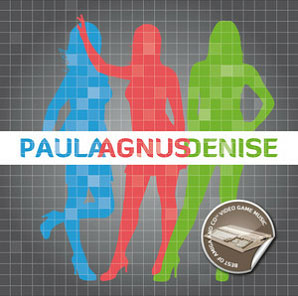 [/two_columns]
[two_columns_last ]

HIred Guns Medley
Shadown of the Beast III Game Over
Turrican III Main Title
Shadow of the Beast II Title Theme
Narcissus (Cannon Fodder Lost in Service)
Alien Breed
Apidya Techno Party
Battle Squadron Intro
Pinball Dreams Title
Clockwiser Title
Agony Title
Battle Squadron Game Over
Shadow of the Beast Title
Megablast
Lotus Turbo Challange 2 Theme
Turrican 2 Main Title
Project X
Brutal Deluxe
Apydia Theme

[/two_columns_last]

Enjoy!